Lake O' The Pines
The most beautiful lake in East Texas since 1956
Welcome to Lake O' The Pines
You have found the most beautiful lake in all of East Texas. Lake O' The Pines sits on an area of 16,919 acres surrounded by gorgeous pine trees that reach into the sky. This fishery contains large mouth bass, spotted bass, catfish, white bass, crappie, sunfish, and chain pickerel.
Lake O' The Pines is located miles from the hustle and bustle of any city. At Lake O' The Pines, you are surrounded by huge pine trees which guard the lake. At night, you will have views of the stars through the pines which are indescribable. If you are looking to get on a lake and away from it all, this beautiful lake in East Texas is for you.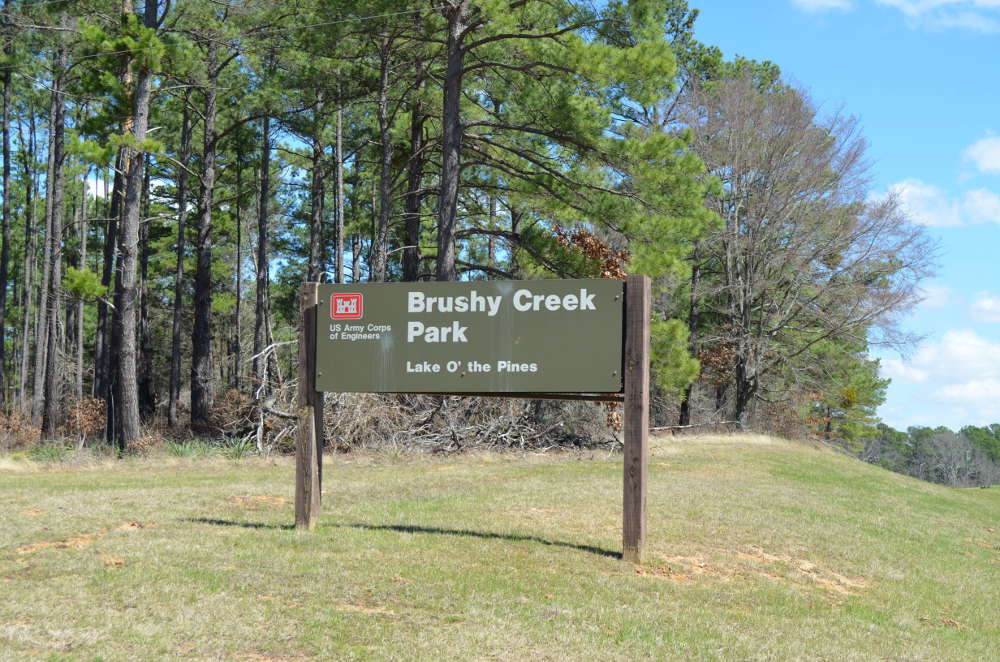 Find all the detailed information on the beautiful parks surrounding Lake O' The Pines.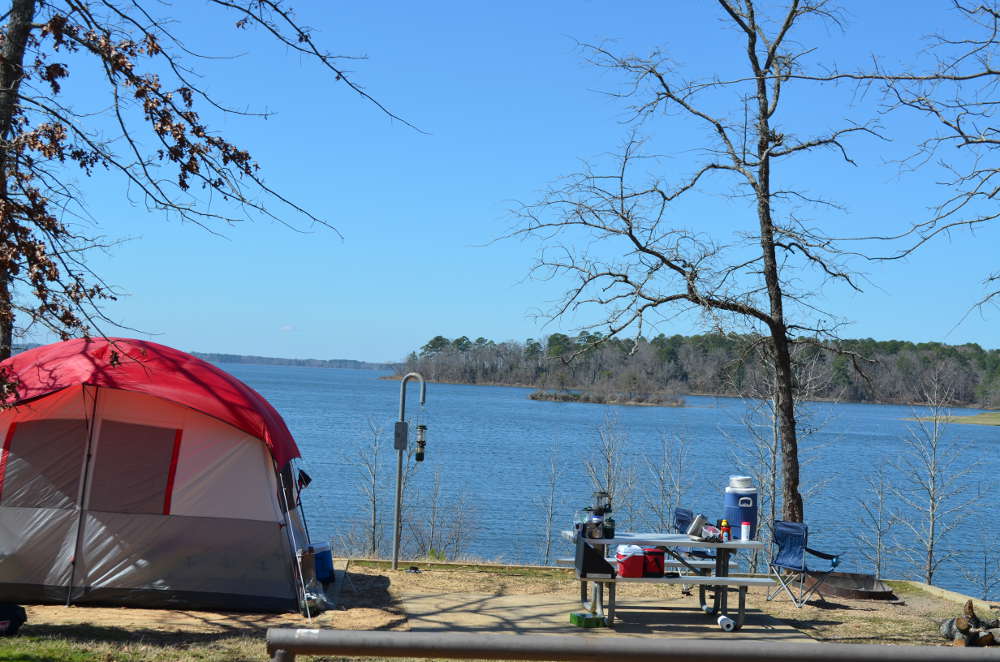 You can find some of the best tent and RV camping in Texas here.
Detailed information and photos of all the boat ramps around Lake O' The Pines.
There are several very nice marinas on the lake to choose from. Find more information inside.
FISHING REGULATIONS
Size and bag limits on Lake O the Pines
BEAUTIFUL SUNSETS
There are some of the nicest parks and campgrounds in all of Texas at Lake O' The Pines. You can find information on those as well as the many boat ramps that surround the lake on this site.
We absolutely love visiting and camping at Lake O' The Pines and cannot say enough about this treasure in east Texas. One way to explore this beautiful lake is to rent a boat and enjoy some time on the water.